Eastview celebrates marriage!
Healthy marriages are essential to a healthy community. So, whether you are about to get married, or have been married for a while already, we want to help you start, strengthen, and sustain your marriage.
The Pre-Marriage Course is a series of five sessions to help engaged couples or those exploring the possibility of marriage, build strong foundations for their future together.
The Pre-Marriage Course is for couples who are exploring the idea of getting married and for those who are already engaged. It's designed for those who want to give their marriage the best possible start, whether they're exploring marriage for the first time or have been married before.
The course is based on Christian principles but designed for all couples with or without a church background. You do not need to be getting married in a church to come on the course.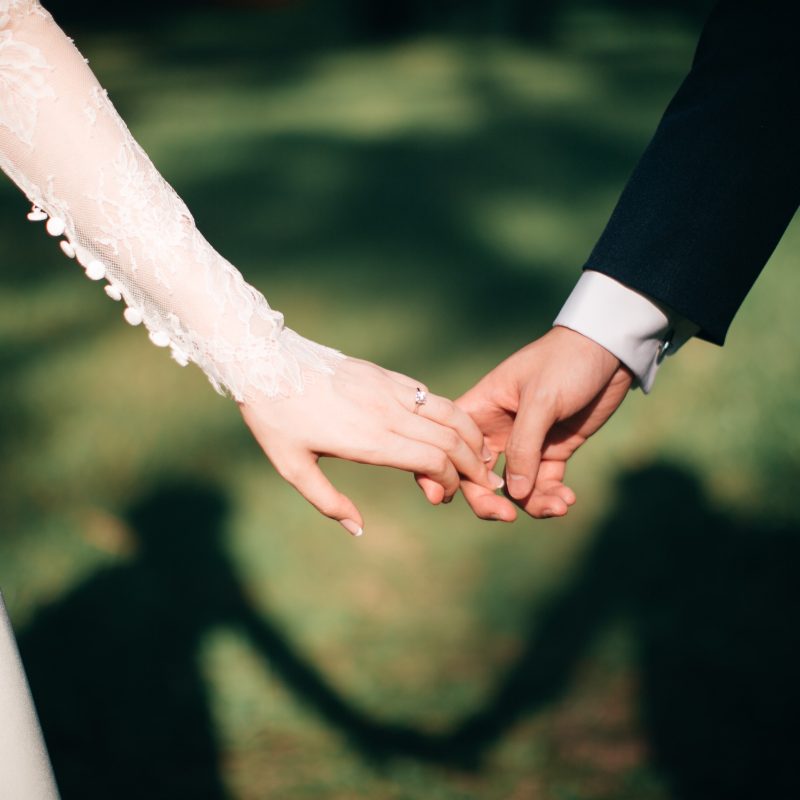 What can I expect?
On The Pre-Marriage Course, you and your partner are hosted by a married couple and seated near a few other engaged couples. Each couple's discussions are completely private.
Each course is unique, but usually every session includes food, a practical talk, and a time for discussion between you and your partner. Background music ensures that you can chat in complete privacy. You will never be asked to share anything about your relationship with anyone other than your partner.
Prior to the start of the course or during the first few sessions, you may be sent a Couples Survey via email. This is a questionnaire and not a test of compatibility! It is designed to help you and your partner highlight issues that are important to discuss before getting married. It also affirms areas of strength in your relationship.
Over five sessions you will explore:
Communication
Conflict
Commitment
Connection
Adventure
The Marriage Course is a series of seven sessions, designed to help couples invest in their relationship and build a strong marriage.
The Marriage Course is for couples who are seeking to strengthen their relationship. Some couples do the course to intentionally invest in their relationship, others are looking to address more specific challenges. Either way, the course offers essential tools and practical ideas to help you build a relationship that lasts a lifetime.
The Marriage Course is based on Christian principles but designed for all couples with or without a church background.
What can I expect?
Eat together
Each session begins with couples eating together. This gives guests a chance to unwind and connect before the session's episode. It also helps to create the atmosphere of a date.
Watch episode
The episodes are around 45 minutes in length, with breaks for conversations. Each episode explores a different topic through real experiences, expert insights, and relevant teaching.
Talk privately
Providing space for couples to have private, intimate conversations is a must for every course. It helps enable couples to engage openly and honestly throughout the session.
Over seven sessions you will explore:
Strengthening Connection
The Art of Communication
Resolving Conflict
The Power of Forgiveness
The Impact of Family
Good Sex
Love in Action